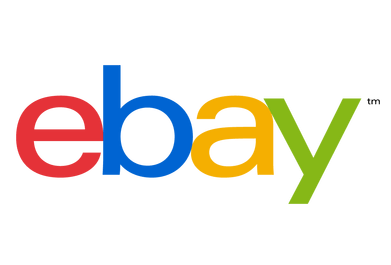 Can not say enough how great a seller he is. Very Quick!! Exactly what I ordered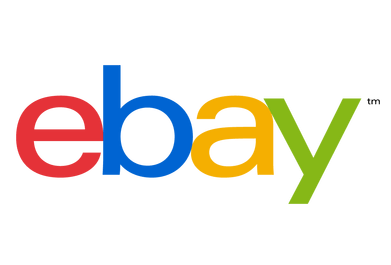 Communication skills beyond anything experienced on ebay! FAST HELPFUL FRIENDLY!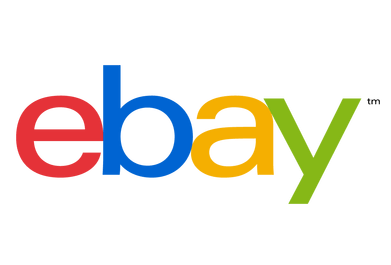 Absolutely the best service after the sale I've ever had on eBay!! First Class!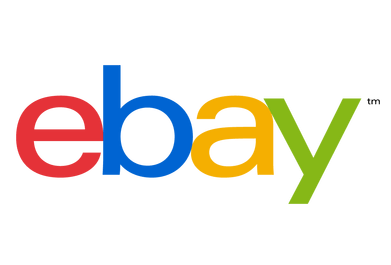 Awesome and helpful seller. Full of information, and shipped FAST. Thank you!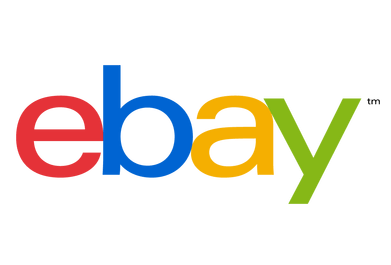 Super helpful, responsive and went above and beyond answering some of my question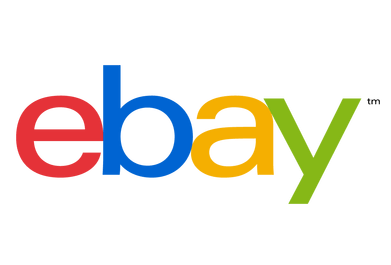 TheArtOfServer is a rockstar! He even helped me with getting them to work! Thanks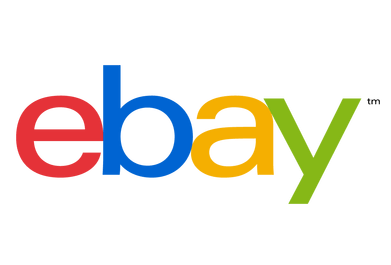 Answered all my questions (so many!) and was a huuge help! Seller is awesome!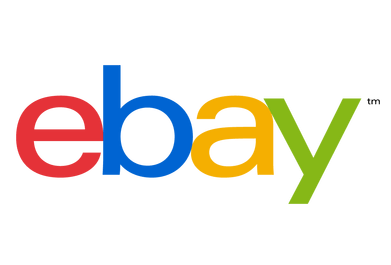 Literally the best eBay seller I've interacted with. Prompt, very helpful!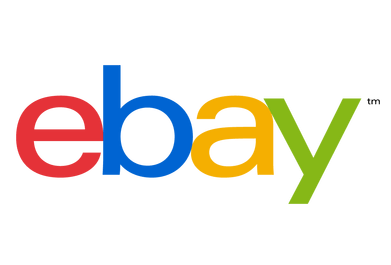 Highest praise! This guy is meticulous and knowlegable. Superluminal shipping.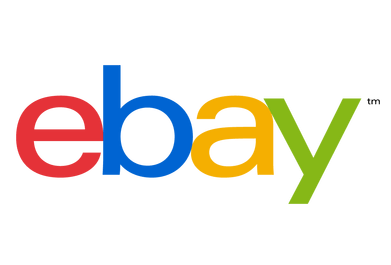 Hands down best experience I've had buying on ebay. Do visit his youtube channel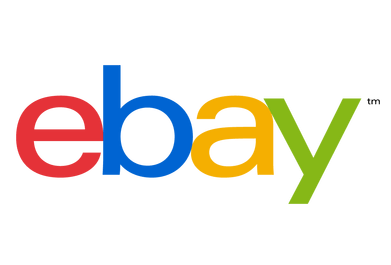 Helped me solve the issue with a lost package. Really helpful and nice!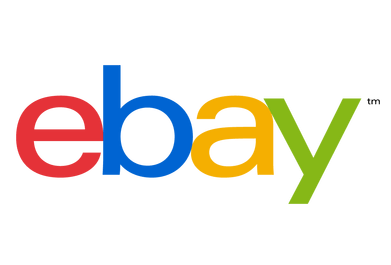 root~$ Perfect! Fast shipping. Honest and very kind seller, A++ I also luv cats :)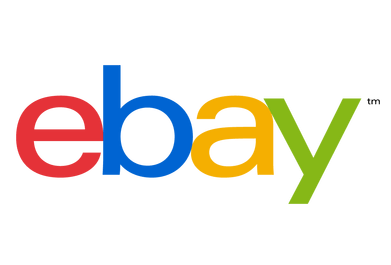 Absolutely one of the best eBay sellers I've dealt with, very honest and helpful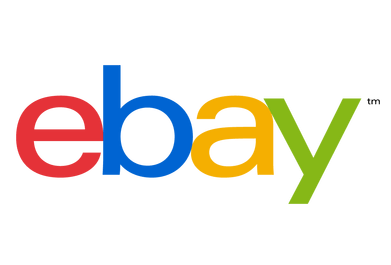 Best seller on ebay hands down! Fast shipping, great communication, PERFECT item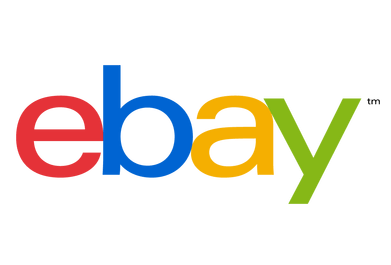 Seller is a class act. Even helped me troubleshoot an issue that was my error.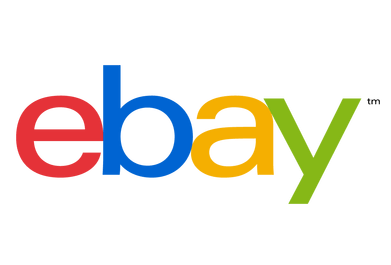 A++ seller, informative vids + product knowlege + helpfulness is unparalelled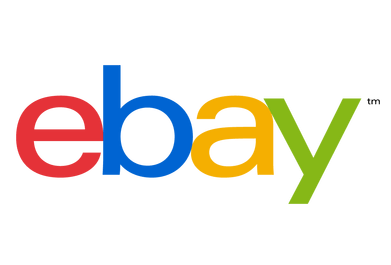 Honest, helpful seller. Cares about his products and those who purchase them.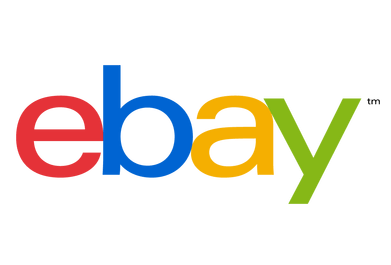 Worked perfectly. If you're looking for HBA's for FreeNAS, this is the guy.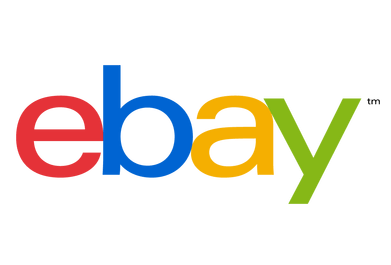 Amazing seller. Epically fast shipping and knows his customers.100% recommended!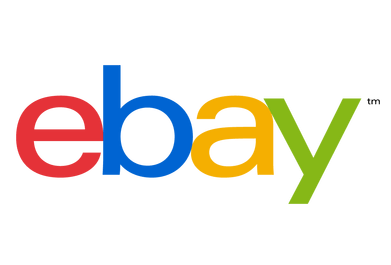 The best seller I have ever dealth with. Helped diagnose installation issues. A+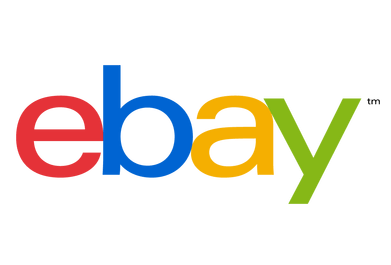 Did all the hard work already. Perfection in card form.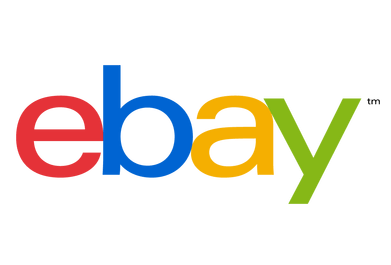 Saved my butt for my unRAID setup. Seller even helped troubleshoot for me. A+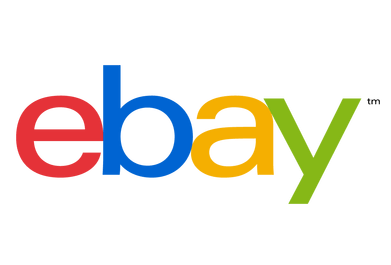 Perhaps the best and most helpful seller I've ever dealt with. Highly recommend!